I'll sell stuff in the winter too...but it may be hot then as well!
Thanks for surfing in and checking out this DC Stuff.
Just scroll on down and check it all out and when you are ready to check out, you will be directed to PayPal and the heading will read "Darn Comfortable Shoes Music". Don't think you're on the wrong site, that's my music company name.
So, hope you're wearing comfortable shoes and sitting in a comfortable chair with your CC information close...so you can buy DC STUFF! Thanks for checking it all out!
*All prices listed below include shipping costs.


Better When I'm Loved CD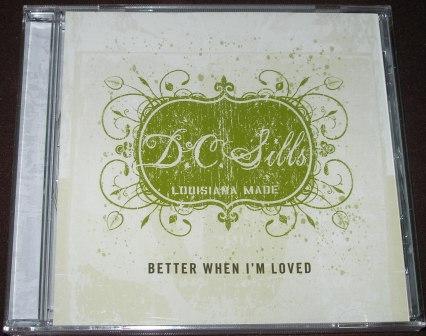 Buy "Better When I'm Loved" DC's new 11 song CD, directly from DC...get autographed copy when purchased from this site.

The CD and Autograph for only $12.00.
DC Logo CD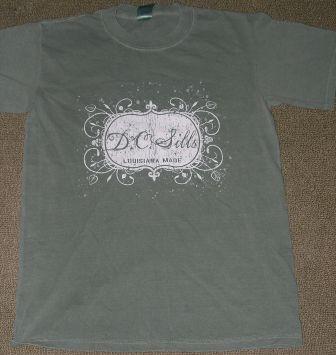 This DC Logo t-shirt is a bargain for only $12.00!
DC Logo Keychain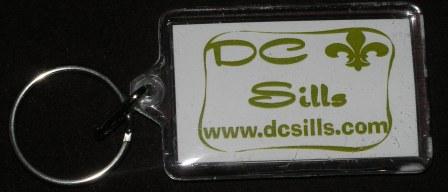 Always find your keys and your way to my website when you buy this DC Sills keychain for only $3.00!
DC Logo Luggage Tag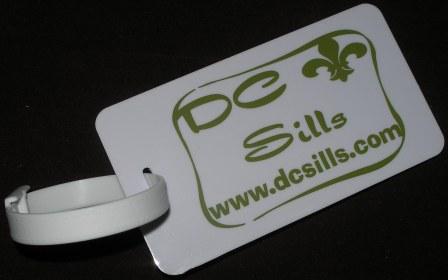 Don't lose your luggage...or if you do, at least you'll be supporting DC! Get your DC Sills luggage tag today for only $3.00.
DC Logo CD Case
Keep your CD's safe and sound in this brightly colored DC Logo CD Case...and for only you guessed it...$5.00.
| | |
| --- | --- |
| | Since $1.00 from each CD goes to Louisiana Organ Procurement Agency (LOPA) here's your opportunity to donate more if you would like. Click here and your donation will be sent to LOPA via DC! Thanks for the support. |
| | |
| --- | --- |
| | Since $1.00 from each CD goes to Save NOLA (and their net proceeds go to Habitat for Humanity and stays locally in New Orleans), here's your opportunity to donate more if you would like. Click here and your donation will be sent to LOPA via DC! Thanks for the support. |